About Us
Harringtons Student Lettings are a local, independent property managing agent with over 30 years of experience in the Durham student property market with an office perfectly located within Durham City Centre.
Our company ethos is to provide a highly professional and personal service, based on honesty, integrity and always working in the best interests of our clients. At the heart of our success are our people. We hold the belief that whichever agent you choose, it is their people who will decide the result you get and make or break the experience you have. So we think very carefully about who works for us and we've created a culture that puts getting 'better results' for our clients, at the top of the agenda. Our fresh and modern approach is driven by an ambitious, forward thinking and professional team who take pride in enhancing your student experience.
Meet the Team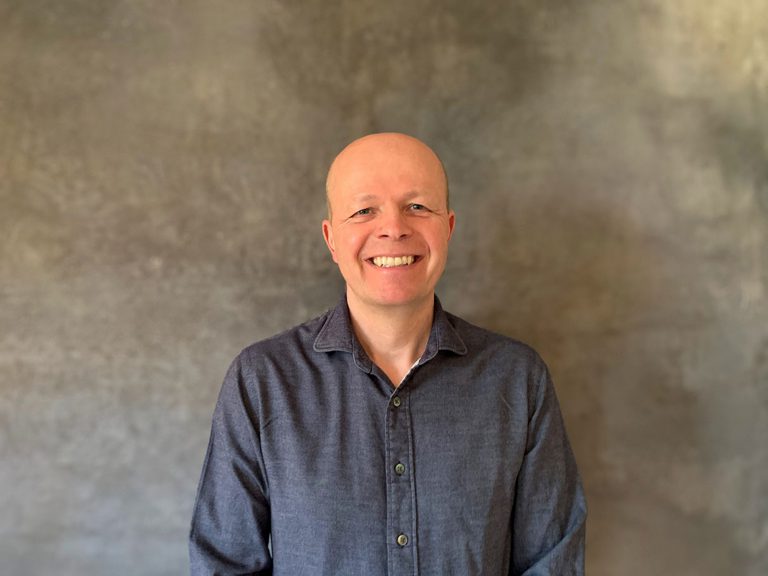 Nick Swift
Director
Nick is the director of Harringtons. He studied at Durham University and has been buying and managing student property since 1990. Nick enjoys triathlon, skiing and working as a full-time taxi service ferrying his children to and from sporting events on the weekends.
McDonalds Or KFC?
McDonalds
Inbetweeners character?
Mr Gilbert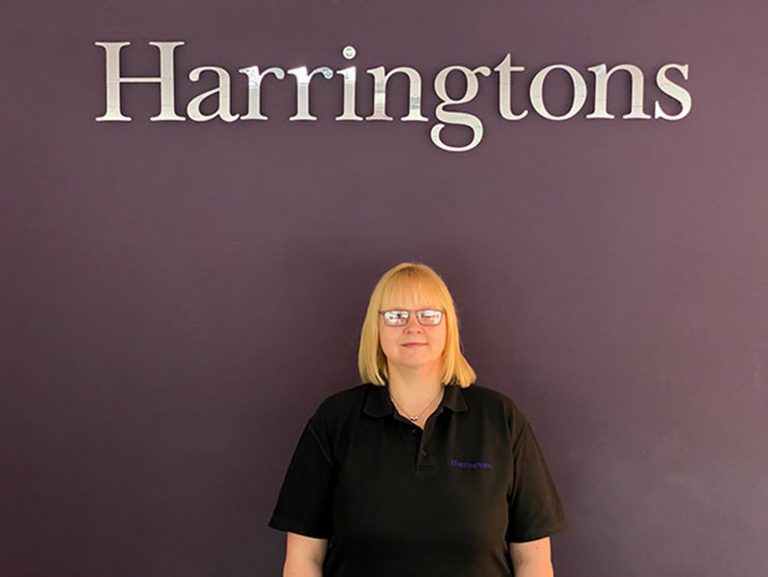 Amanda Bell
Head of Finance
Amanda joined the firm in 2018 after gaining 13 year experience as Accounts Senior for a large accountancy practise then progressing to Finance Manager within an industry role. Amanda spends most of her days with a calculator in her hand to ensure the accounts & finance side of the company runs smoothly, Amanda is also the senior point of contact within the office and oversees the day to day running of the firm. Having played football for both Sunderland and England Ladies in her younger days she remains an avid football fan although these days it's watching the sport rather than participating.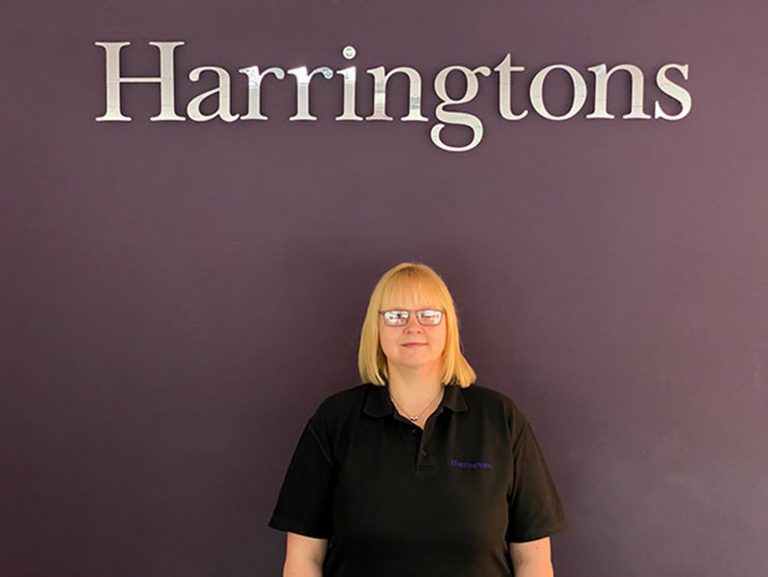 Inbetweeners character?
Will
Helen Dickinson
Accounts Assistant
Helen joined Harringtons after a successful 22-year career working in the accounts department for construction companies. Harringtons were lucky to secure Helen almost immediately after being made redundant due to numerous construction sites unfortunately having to close. Helen monitors all of Harrington's utilities and feels like all of her days are spent communicating with external utility companies and is the main point of contact for tenants with any queries surrounding the bills included package we offer. When not at work, Helen likes to spend her time with her grandchildren and her two Briard dogs Merlin and Remy. Helen is also trying her hand at growing vegetables and gardening, arranging hanging baskets and tubs.
McDonalds Or KFC?
McDonalds
Inbetweeners character?
Carly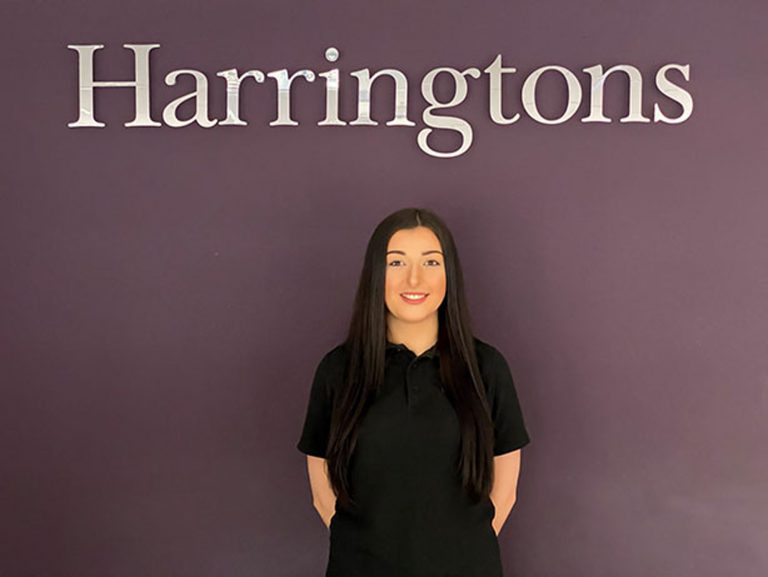 Ellie Clish
Lettings Negotiator
Ellie joined the firm in 2015 after leaving school to start an apprenticeship and has worked her way to Senior Lettings Negotiator, being the main point of contact to all tenants and landlords. In her spare time Ellie likes to take her 3 Pomeranians, Teddy, Tilly and Tia for long walks in the countryside as well as being an avid fan of Mrs Hinch. Ellie is a dedicated gymnast which takes up a lot of her time, however it is a must due to helping burn the calories she consumes daily in chocolate bars.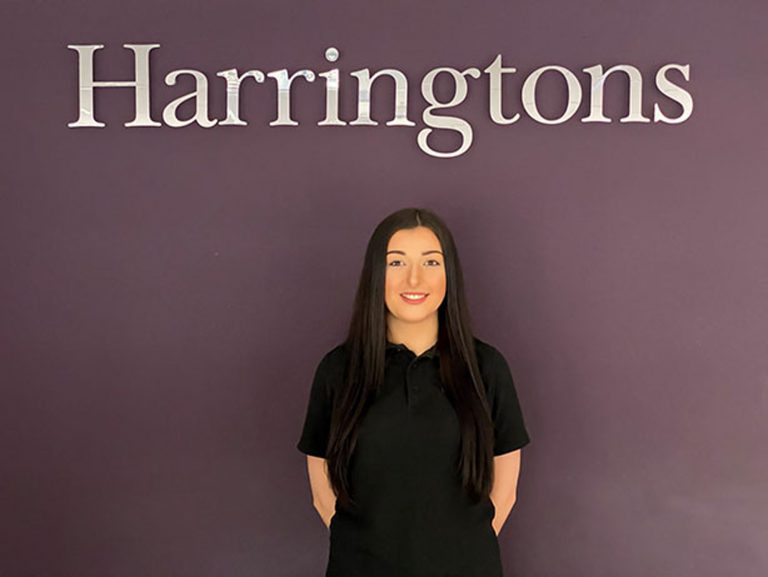 Inbetweeners character?
Charlotte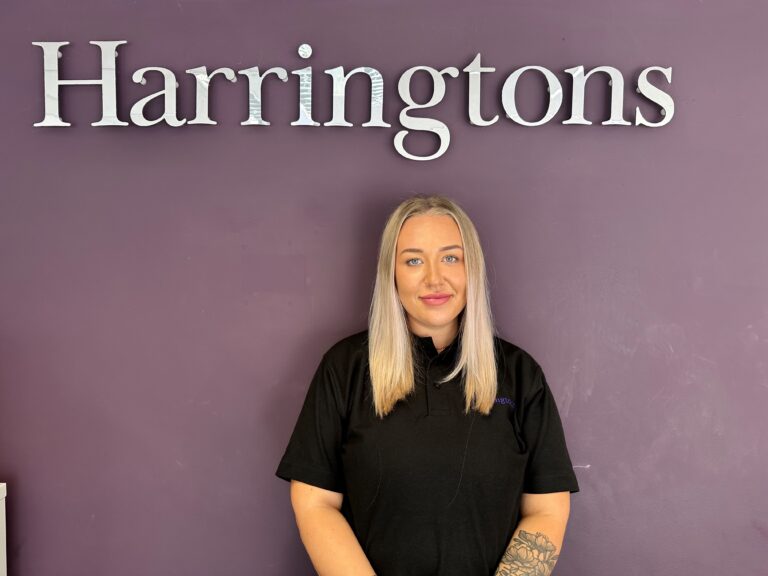 Izzy Tyler
Lettings Negotiator
Izzy graduated from Leeds University in 2022 after studying criminology and psychology, however decided her heart was in the property sector and so started to pursue her DEA qualification to help her career progress within property. Izzy joined Harringtons as a lettings negotiator in 2023 and has quickly become a firm favourite with staff and tenants alike. Izzy is a big Leicester City football fan and enjoyed a lengthy football career herself playing for Coventry City ladies' team, these days Izzy enjoys a quieter life walking her miniature sausage dog Nala on the beach with her partner. Izzy is a big foodie and is Deliveroo's number one customer.
Inbetweeners character?
Jay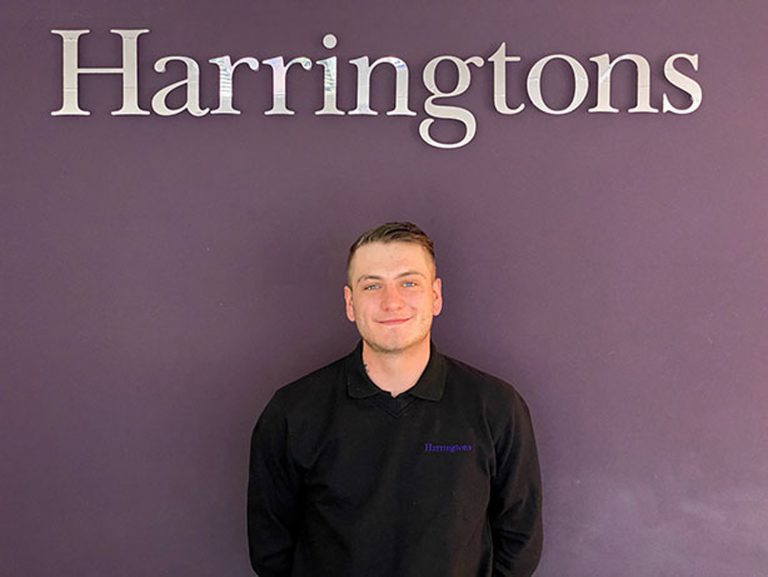 Jack Forster
Head of maintenance
Jack joined the firm in 2021 to become head of maintenance. After gaining a diploma in Public Services Jack started his own self employed business in 2012 which ran successfully until 2021 when unfortunately due to COVID-19 his business ceased. Jack has quickly become a firm favourite with our tenants due to his exemplary workmanship skills and charming personality. Jack regularly competed in Brazilian Jujitsu and mixed martial arts competitions before an injury lead to early retirement. Jack can now be found on the local motoX course competing in adrenaline-fuelled racing competitions.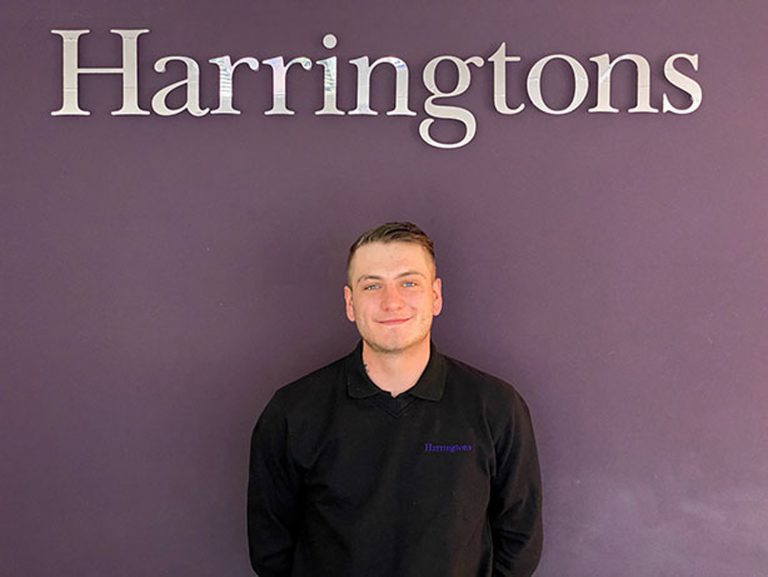 McDonalds Or KFC?
McDonalds
Inbetweeners character?
Neil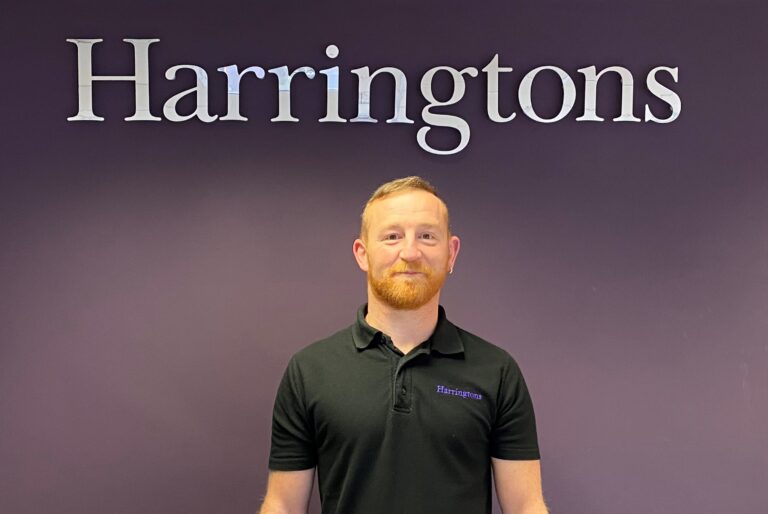 Derek Bell
Maintenance Coordinator
Having worked in a large residential care home for over 10 years, Derek joined Harringtons looking for a new adventure. Derek thrives in having a new challenge everyday and each day at Harringtons is certainly different. After obtaining numerous certifications in joinery, plastering and plumbing, we are yet to find something he is unable to rectify. In his spare time Derek can generally be found at his allotment, nurturing his home grown fruit and vegetables, believing the organic method is the future. Derek is an avid fan of the performing arts theatre, attending numerous local stage productions as well as reading classical culture novels his favourite being Jude the Obscure by Thomas Hardy suggesting Hardy left his best novel until last.
McDonalds Or KFC?
Neither
Inbetweeners character?
Simon
Any Questions? Contact our team today
Send us a message or check out our FAQ section
Give us a call
Pay us a visit
30 New Elvet
Durham
DH1 3AL
Drop us an Email