Landlord Services
We offer two options for student landlords; our bespoke fully managed package and our competitive tenant find only package. Both of our packages will provide you with a solid foundation to enhance your property portfolio. Details of our services are highlighted below.
Our Services
Visiting you at your property and providing a free rental valuation and any other advice, which you may require about letting your property.
Locating suitable tenants. Your property will be widely advertised, we also have excellent contacts and a close relationship with the Durham Student Union Accommodation Office, so we usually have good quality tenants waiting.
Preparing a suitable tenancy agreement and arranging signature by the tenant.
Advising you on compliance with the various safety regulations.
Accompanying prospective tenants to view the property.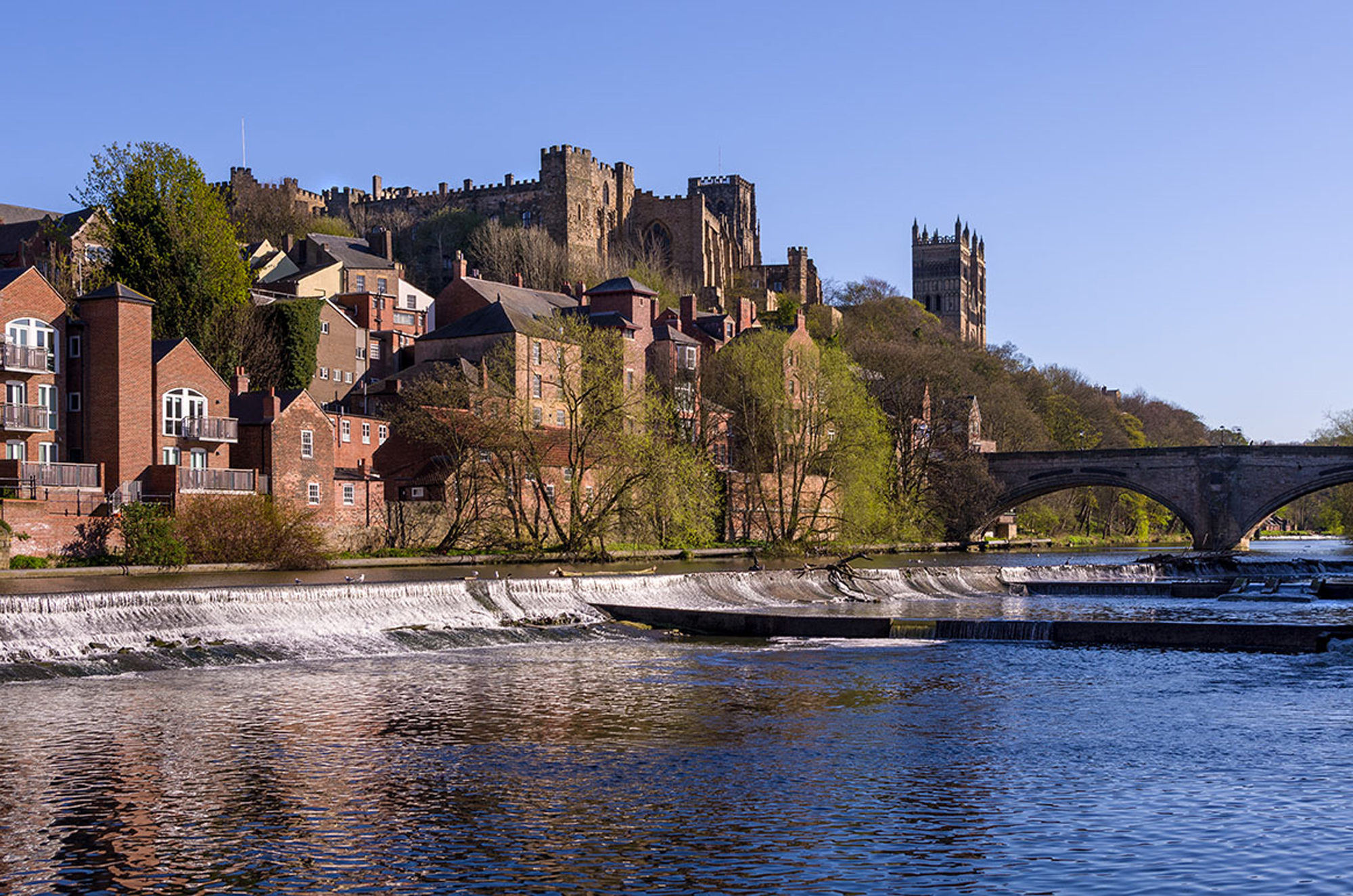 Additional features of our fully managed service
Visiting you at your property, and providing a free rental valuation and any other advice, which you may require about letting your property.
Collecting a deposit (bond) from the tenant and securing it in a government approved deposit protection scheme.
Conduct a comprehensive moving in and moving out inventory with photographs.
Record and prepare all necessary legal certification such as, gas safety, electrical safety and EPC, among others.
Receiving rental payments monthly/quarterly in advance, and paying you promptly, together with a detailed statement from our computerised management system.
If required paying regular outgoings for you from rental payments.
Inspecting the property periodically, and reporting any problems to you.
Arranging any necessary repairs or maintenance, first liaising with you in the case of larger works.
Checking tenants out as required, re-letting and continuing the process with the minimum of void periods to ensure that you receive the optimum return from your property.
Landlords Guide to Fees
We take our job seriously and offer you the best service and advice available. We are convinced of this fact as so much of our business is from recommendations. Our standard fee structure remains competitive however reductions may be available depending on individual circumstances. Please do not hesitate to contact us to discuss.
For further details or a tailored quote please contact one of the lettings team.
As members of the Property Ombudsman we are fully trained, insured and bound by their Codes of Conduct. Harringtons Sales and Lettings Ltd use MyDeposits to protect tenant deposits.
Any Questions? Contact our team today
Send us a message or check out our FAQ section
Give us a call
Pay us a visit
30 New Elvet
Durham
DH1 3AL
Drop us an Email